Course Description
In this class you will be taught the fundamentals of the gift of prophecy. We will discuss topics such as, the functions and purpose of the gift of prophesy, who can prophesy, ect. This course will train you how to hear and discern the prophetic so that it can have a significant impact on this generation and future generations to come!
Course Weight | 3 Credits
Quiz Weight | Must pass by at least 75%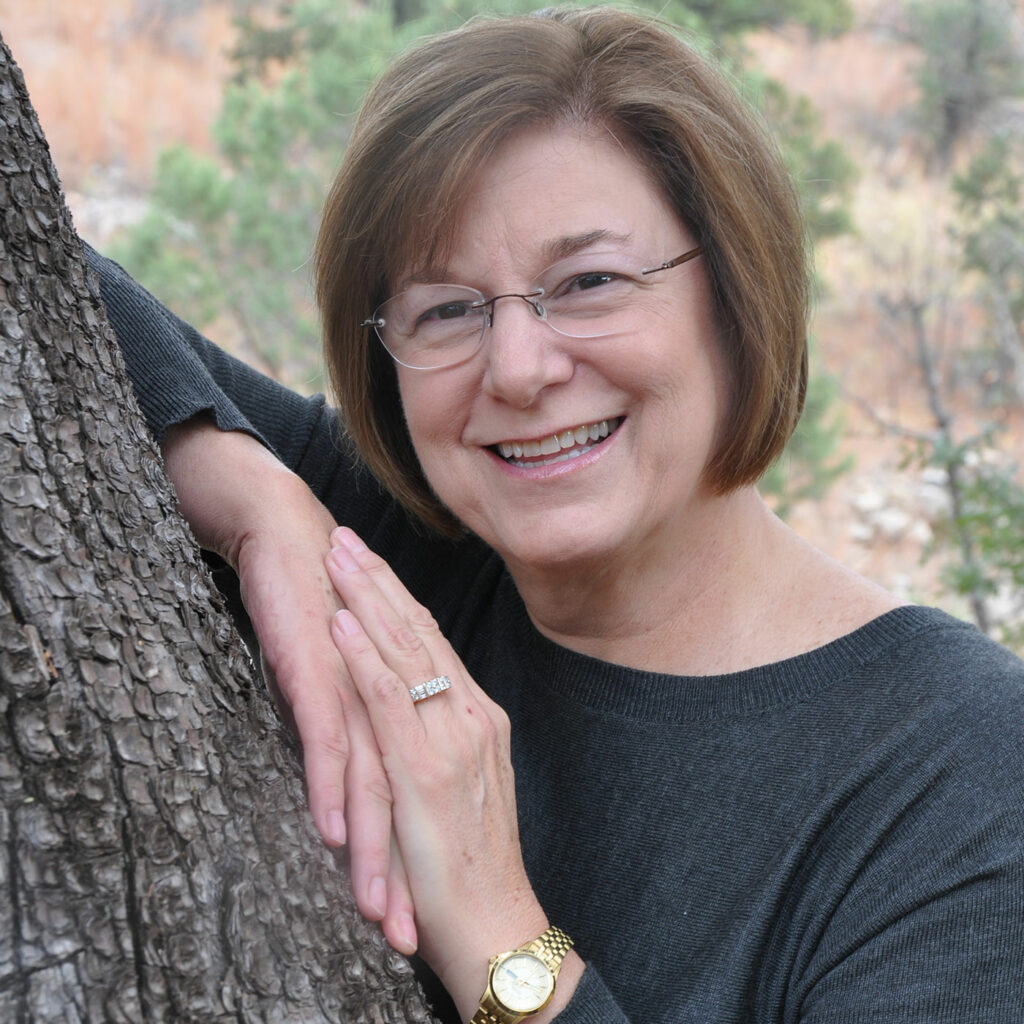 Professor Bio: Marge Register
For more than 25 years, Pastor Marge has carried an anointing for the prophetic. She was ordained to the Gospel Ministry in 2003. In that, the Lord has enabled her to preach and teach the Word of God. She has also recently authored her first book entitled, "A Journey Through the Places of God – Devotions from Repentance to Revival." Pastor Marge received her undergraduate degree from Troy State University. In addition, her biblical studies were pursued through the International Bible Institute and Seminary as well as FountainGate School of Revival where she recently completed her Master's Degree in Biblical Studies. Pastor Marge is also a Certified Life Coach. Today, the Lord is using Pastor Marge in a ministry of healing and restoration, igniting revival fires and encouraging the Body of Christ in the pursuit of God. Together with her husband, Dr. Atticus Register, they have established ministries throughout the Body of Christ, planted churches, engaged in overseas evangelic crusades and have served as enablers for other ministries. They are the founders of Crossroads Outreach Ministries International established by God in 1991 to meet the needs of His people in body, soul and spirit. Pastor Marge and her husband serve as abled ministers in their home church of Shiloh Christian Ministries in Sierra Vista, Az.