Course Description
Having ongoing revelation and understanding of the power of the blood of Jesus is absolutely essential for every believer. This principle causes us to grow in relationship with Christ and empowers us to bring the Kingdom of God to this earth. These eternal truths will help you to walk as Jesus walked, in victory and authority, with a view of eternity in your heart. Gain new revelation!
Course Weight | 3 Credits
Quiz Weight | Must pass by at least 75%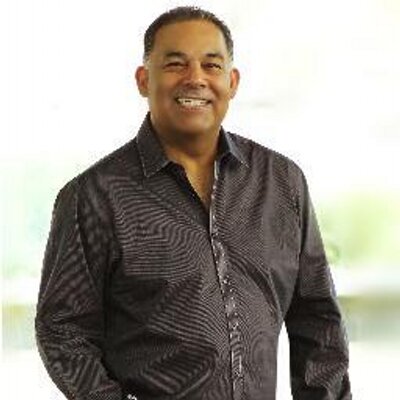 Professor Bio: Saeed Hosseini
Dr. Saeed Hosseini was born into a Muslim family and graduated from Transylvania University in Lexington, Kentucky with a degree in Computer Science. In 1979, he married Dr. Cynthia Hosseini, a former Mormon. In 1987, literally changing their lives forever, God used dramatic experiences for each of them to meet and fall in love with Jesus and dedicate their lives to Him!
They served as full-time pastors of the Prayer Ministry at Phoenix First Assembly since September 11, 2001 and oversaw the 24 hour Prayer Pavilion on campus. In January 2013, they obediently followed God's new vision and plan and launched the Global 365 Prayer Network, a 24/7 with over 60 nations, 100,000+ strong prayer warriors, growing, and achieving God's favor! He is now fulfilling his 2-fold vision to see Prayer Pavilions open all around the World as a Prayer Evangelist, live-streaming Intercessory Prayer every Tuesday evening from the Phoenix Prayer Mountain to over 60 nations! The second part of the vision is bringing business and ministry together, raising up a new breed of Marketplace Ministers to recognize and use their God-given gifts!