Course Description
This course is for everyone and is designed not only for those who are in full time ministry, leaders and pastors, but those with a desire to go deeper in their knowledge of God and understand the importance of living a life of prayer.
Course Weight | 4 Credits
Quiz Weight | Must pass by at least 75%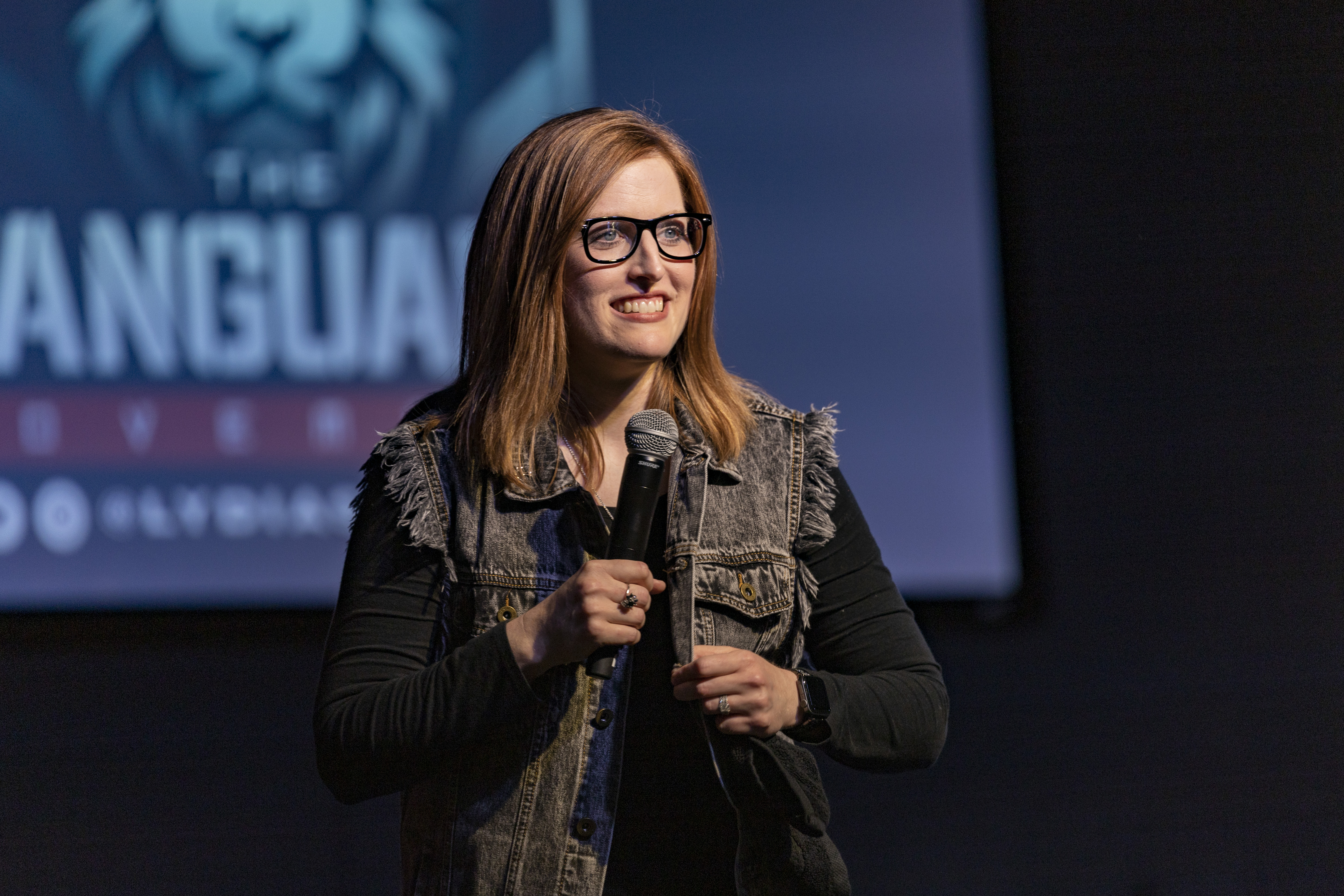 Instructor: Lydia S. Marrow
When Lydia Marrow was nearly twelve years old, she had a life-changing encounter with the Holy Spirit in the altars of the Brownsville Revival. After attending Bible school there, she went on to be the worship leader of Church of His Presence and the Bay Revival. After being so mightily touched in those two moves of God, Lydia lives with a passion to see the Church walk in the fullness of Pentecost and to see the lost encounter Jesus Christ. Whether Lydia ministers through preaching the Word or through leading worship, her goal is always to see the power and demonstration of the Holy Spirit. Lydia and Nathan Marrow currently lead Vanguard Ministries, ministering throughout the USA and the nations of the world. They reside in Florida with their two little boys, Malachi and Jeremiah.